Sunday, February 11, 2 p.m.
After the Civil War, both black and white veterans joined the Grand Army of the Republic (GAR) – the Union army's largest veterans' organization. In this talk based on her groundbreaking book, The Won Cause: Black and White Comradeship in the Grand Army of the Republic, historian Barbara Gannon of the University Central Florida reveals veterans' efforts to create and sustain the nation's first interracial organization. Gannon argues that although black veterans still suffered under the racial mores of the time, the GAR honored its black members in many instances. Veterans' wartime suffering created a transcendent bond of comradeship that overcame even the barrier of race-based separation. Her work has been hailed as an "invaluable contribution to the literatures on the Civil War, emancipation, race, and memory."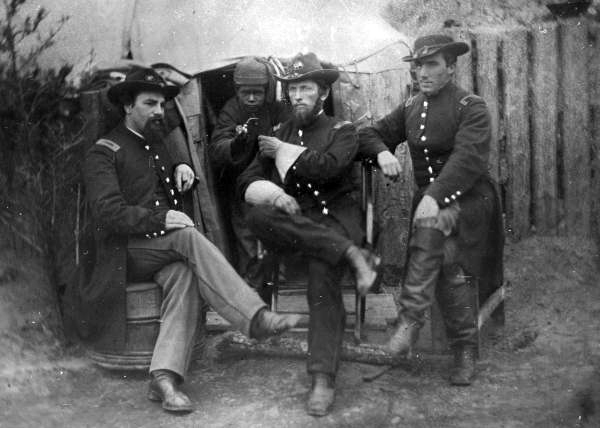 Named in honor of the late Joseph L. Brechner, an award-winning journalist, community leader, and freedom-of-information advocate, this new series of speaker programs focuses on the media in Florida's history. All programs take place from 2 to 4 p.m. at the History Center and are free.
Sponsored in part by the State of Florida, Department of State, Division of Cultural Affairs and the Florida Council on Arts and Culture.