Players, gamers, and lovers of vintage fun are invited to join us for the spring edition of Retro Game Night at the History Center on Friday, May 12, from 7 p.m. to midnight. Play old-school games like Parcheesi, Pictionary, Chinese checkers, Clue, Battleship, Candy Land, Mystery Date, Scrabble and Twister, plus retro video games, and giant versions of Jenga and Connect Four.
Trivia Nick will be on hand for multiple sessions of pop-culture trivia.
Admission includes free retro snacks; beverages will be available for purchase. A food truck will also offer food for sale. The event is for ages 18 and up. Retro attire is encouraged.
Admission is free for annual pass members and $8 for nonmembers. Purchase your ticket in advance here.
Questions? Call 407-836-8594.
Want to enjoy Retro Game Nights for free? Annual pass memberships start as low at $25. Information on membership is available here.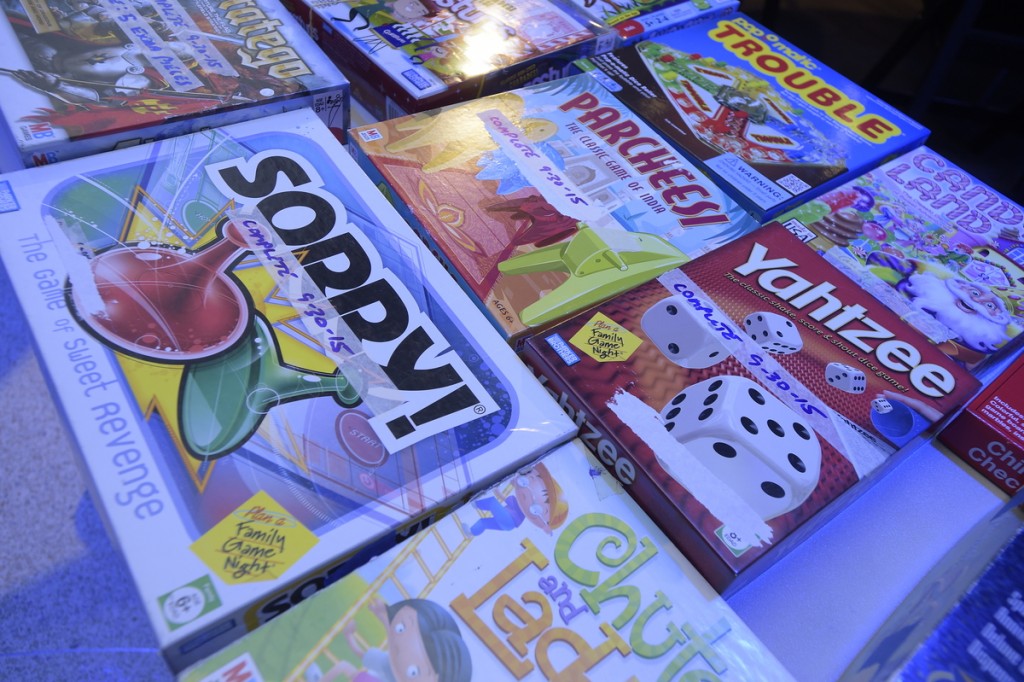 > Friday, May 12, 2017
> 7 p.m. – midnight
> $8/Free for annual pass holders