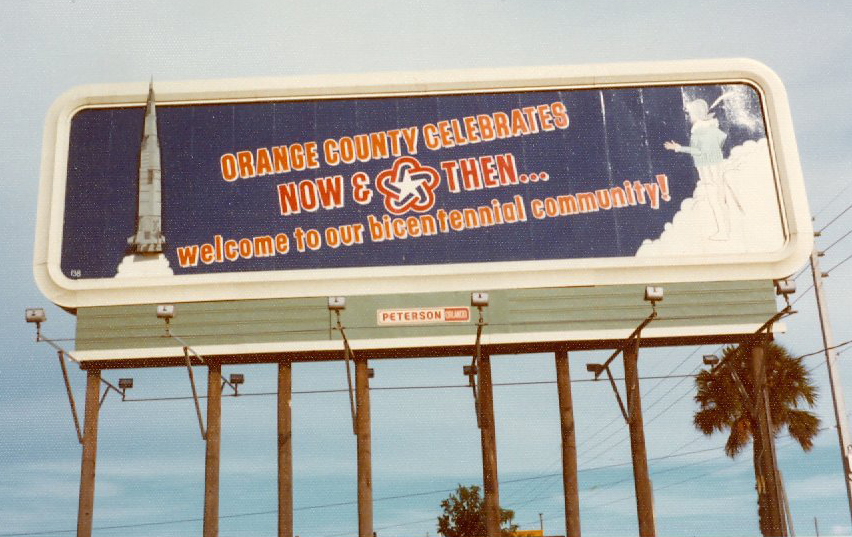 Help us grow our collection from this pivotal era in Central Florida history!
The 1970s gave rise to the birth of modern Orlando as a sleepy citrus town transformed into an international tourist destination in the span of just a few years. The archival photo collection of the Historical Society of Central Florida contains more than 17,000 photographs and postcards documenting Central Florida history from the 1870s to the present, but very few from this critical time in our region. We are looking for photos depicting the people, buildings, businesses, streets, hotels, banks, churches, historic homes, cities, and sports of the 1970s. Submissions will be preserved in the Brechner Research Center at the History Center, and will also be considered for the next issue of Reflections, which will feature the 1970s.
If you are interested in donating materials please contact Whitney Broadaway at 407-836-8587 or Whitney.Broadaway@ocfl.net.