Saturday, February 18, 2023, 10 a.m. – 3 p.m.
Join us as we honor Black History Month with a celebration of Black history, arts, and culture in Central Florida. This free event will offer fun learning opportunities for the whole family, including hands-on activities, living-history presentations, and exciting guests! Performances include readings by members of the youth empowerment group Page 15 and by award-winning Central Florida historian and poet Valada Flewellyn. Children's activities include making airplanes, inspired by pioneering pilot Bessie Coleman, a ring-toss inspired by ranching legend Lawrence Silas, and more. And visit with Black Bee Honey, a student entrepreneurship program founded by the youth in Parramore Kidz Zone. Mark your calendars for an enjoyable and meaningful day!
Presented in partnership with Page 15, Parramore Kidz Zone, and Orange County Dr. Martin Luther King, Jr. Initiative.
Admission is FREE.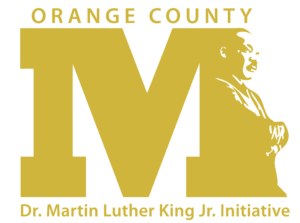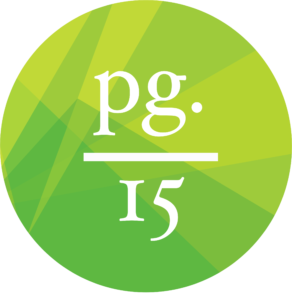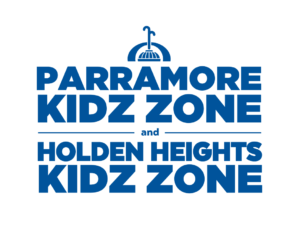 Call for Artists!
The Orange County Regional History Center invites artists to display and sell their artwork at our upcoming Black History Month event, Celebrating Black Culture & Art, on Saturday, February 18, from 10 a.m. to 3 p.m. This event brings families from around Central Florida to the museum for a day full of exciting activities and artistic demonstrations.
We are honored to welcome emerging and established Black artists in Central Florida to apply. We are able to host five artists to exhibit various artistic methods and mediums. Because space is limited, artists will be selected from a range of experience levels and media types, with a preference for works consistent with the theme of the event. Participating artists are welcome to demonstrate their process and works in progress during the day.
Participation is free. In keeping with other History Center events of this nature, for artists who choose to sell their work during the event, the sale of artwork will be facilitated by the History Center with payment by check mailed to the artist following the event, less a 10 percent commission and 3.5 percent processing fee. Sales tax will be added to each sale upon checkout.
Participating artists will be asked to complete a Memorandum of Understanding establishing the terms of agreement with the History Center. Participating artists must submit a completed W-9 to the History Center in order to sell artwork. These must be submitted prior to the event in order to participate.
We invite interested artists to fill out the application here.