Hint of History Workshops
Our Hint of History home-school curriculum is developed to meet standards for grades K-5, but all ages can enjoy the workshops. With our commitment to treating all learners with dignity and respect, we can provide your family with a safe educational space. Our workshops offers hands-on activities that encourage learners to express themselves while diving into Central Florida history.
Hint of History workshops start at $20 and are priced by group size. Your group includes any adults and participating children who are over the age of 4.
Questions? Email Alexandria Olejniczak at Alexandria.Olejniczak.ocfl.net or call 407-836-6704.
This year we are introducing a new pricing structure to make signing up your family easier. You will be choosing your group size. This includes any adult and participating students who are over the age of 4. If you have any questions, please feel free to contact us at the email and phone above.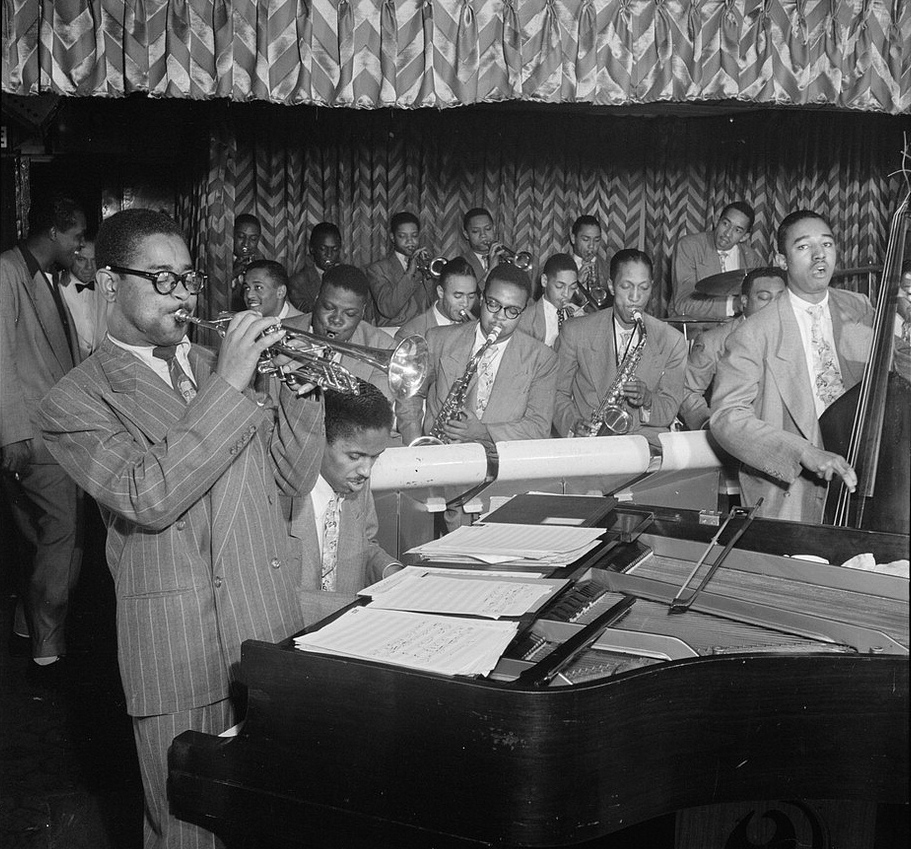 A Culture in Motion: The Harlem Renaissance
February 10, 2023, 1 – 3 p.m.
During Black History Month we'll focus on the Harlem Renaissance, the Black cultural movement that influenced art, music, and literature globally in the early 20th century. We'll examine what made this movement so special and learn about some of its most important contributors, including Eatonville's own Zora Neale Hurston.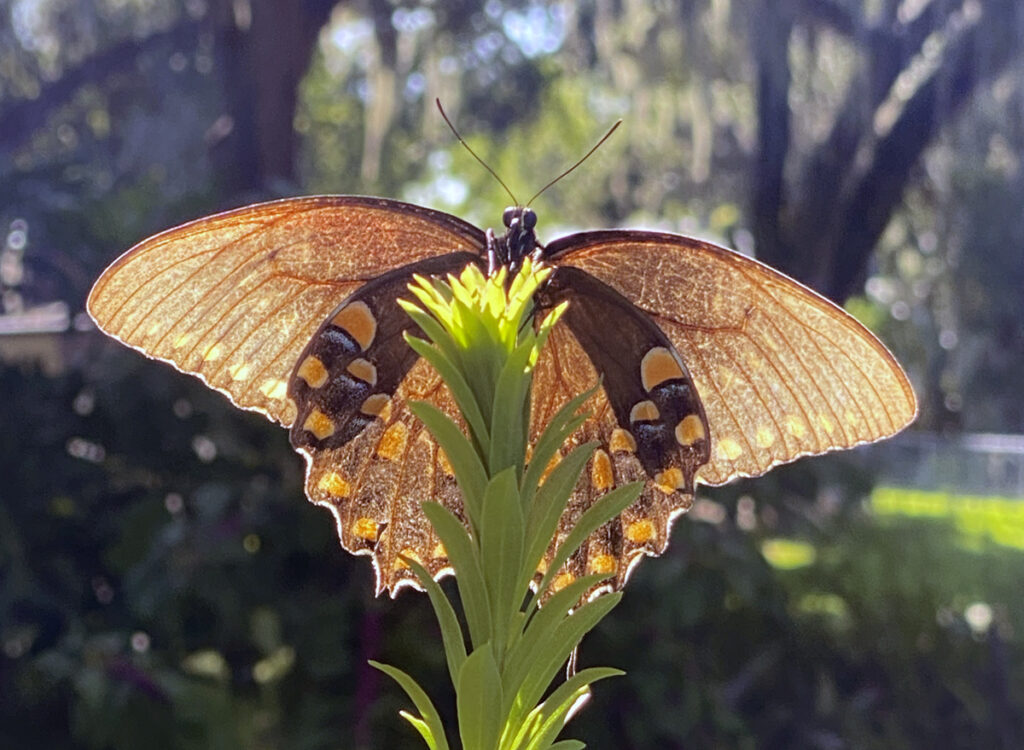 Springtime Pollinator Party
March 10, 2023, 1 – 3 p.m.
As spring quickly approaches, we'll learn about a few Floridian pollinators that help our beautiful flowers and trees grow. We'll be focusing on our friends the bees, bats, and butterflies!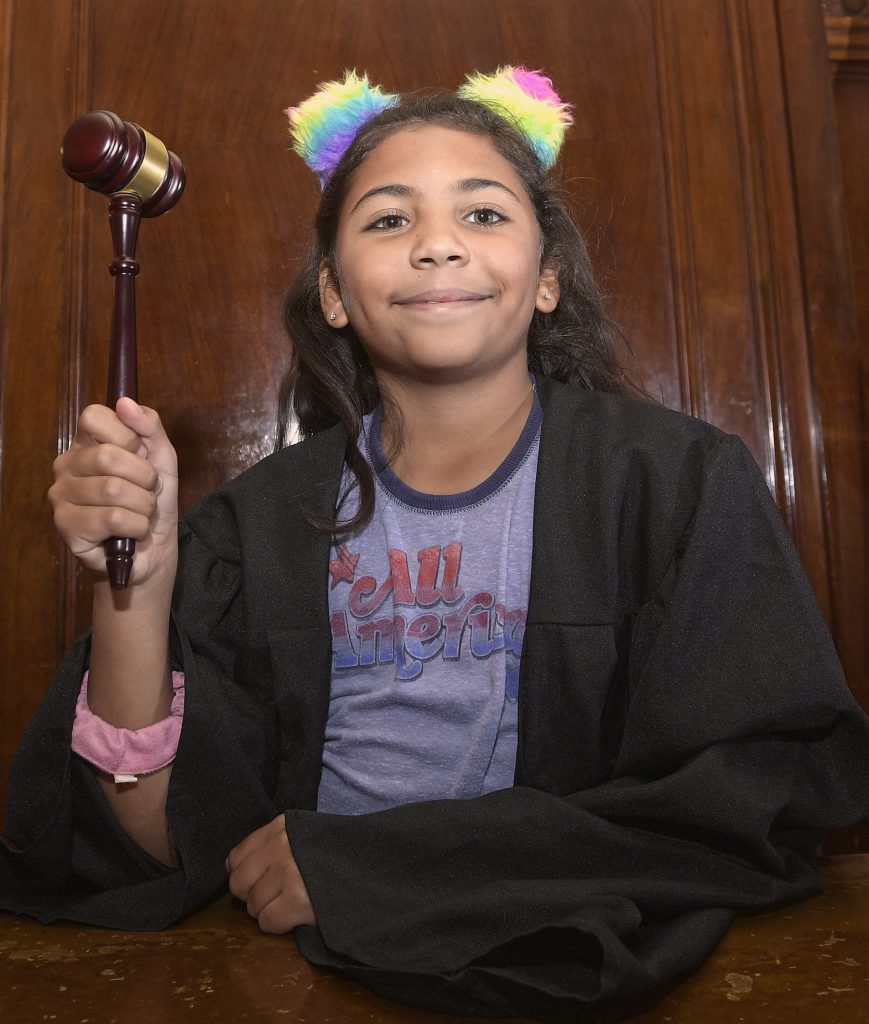 Order in the Court!
April 7, 2023, 1 – 3 p.m.
Learn about the different careers of people who work in our country's courtrooms and have an opportunity to try them out as we host a mock trial of our own in our historic 1927 courtroom.
Registration includes museum admission, workshop and activity supplies, and a take-home activity packet to inspire further learning!