An Evolving Community Resource
The Orange County Regional History Center is working to build an even better experience while we continue to recover from the pandemic's considerable effects on our resources. We're deep in the exploration stages of fully renovating and updating our current exhibitions and seeking ways to expand the History Center.
Much has changed since the History Center opened more than two decades ago. We are honored by our national awards, Smithsonian Affiliation, and accreditation by the American Alliance of Museums, and have spent the past several years researching and growing our collection to better reflect the experience of our entire Central Florida community.
We also continue to offer more diverse programming and special exhibitions on topics we plan to include in our future visitor experience. This work takes thoughtful time and care, and we go forward with dedication to building strong relationships across the community and engaging in meaningful conversations. As always, we welcome your participation and encourage you to share your thoughts through our contact form.
Coming up: Lunch & Learns, Family Days, and more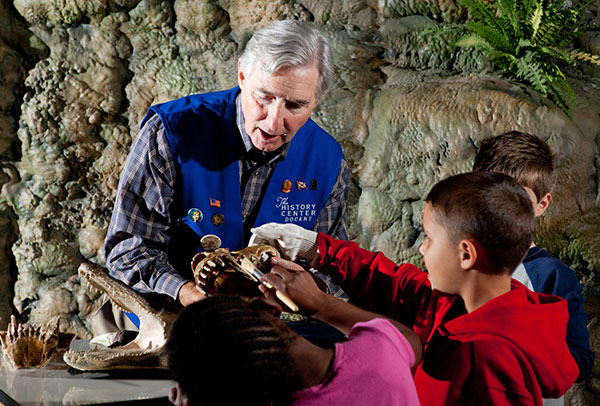 Our school field trips, school break camps, and home school days are designed to spark creativity and enhance knowledge. We also feature programs for Boy and Girl Scouts.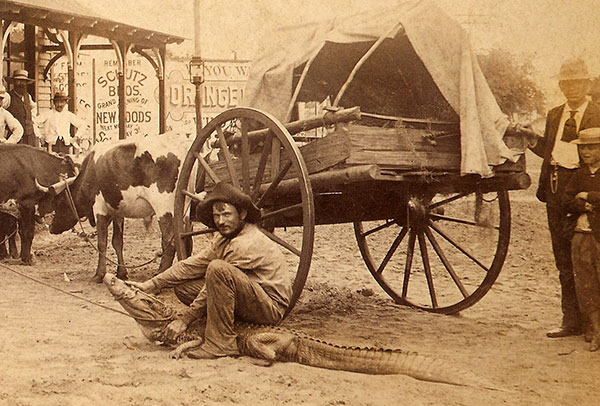 The Joseph L. Brechner Research Center offers researchers a wealth of resources about Central Florida, including more than 17,000 images depicting the area.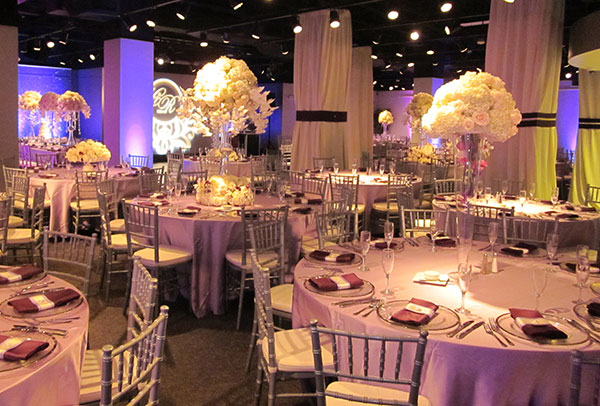 Don't just have an event — make history! We have many choices for the perfect downtown venue for weddings, parties, meetings, conventions, conferences, and more.
What our visitors are saying about their experience
I want to thank the staff at the History Center for my daughter's experience this summer [at camp]. Every staff member has been kind, talented and prepared – and helped nurture my daughter's love of invention and creation. She deeply enjoyed the program. Thank you!

Ximena Cordova Palma

I just have to tell you what a spectacular time our classes had today! The kids talked about it all afternoon, and all of our teachers raved about it! How early is too early to book for next year?

Teacher Judy Lindquist, Andover Elementary School

The exhibits were interesting and well put together. I particularly enjoyed all the information about Florida's citrus industry. Exhibits focusing on tourism were a close second favorite. Staff was helpful, and we enjoyed the optional audio tour.

Halee Pearl

Great local museum! Took our daughter when she was 3 and she loved it. She asked to go back and at 5 she loved it even more! If you live in central Florida, or are visiting, you really need to check it out!

Joanna Bond