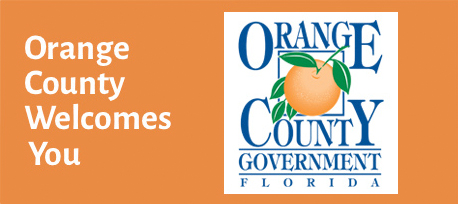 Welcome Message
As the collector and caretaker of our shared history, the Orange County Regional History Center serves a vitally important function. From documenting defining moments in our history – including the shattering heartbreak of the 2016 Pulse Nightclub tragedy and subsequent outpouring of grief, love and solidarity for our LGBTQ, LatinX and Hispanic brothers and sisters – to bearing witness to everyday life in Central Florida, the museum plays an invaluable role by serving as our "storyteller" for generations to come. For the long-term memory of our community, and also to honor the experiences and contributions of those who came before us, the History Center is committed to expanding our shared understanding of the defining events in Central Florida's history, and of our intertwined legacies. We are deeply proud of this award-winning museum and History Center, and invite you to join us in exploring our amazing Central Florida history.
Coming up: Lunch & Learns, Family Days, and more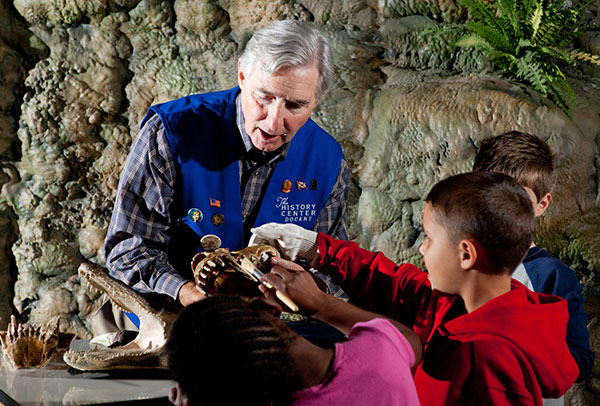 Our school field trips, school break camps, and home school days are designed to spark creativity and enhance knowledge. We also feature programs for Boy and Girl Scouts.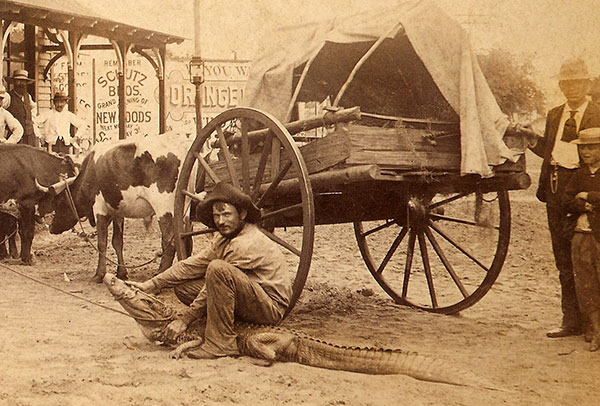 The Joseph L. Brechner Research Center offers researchers a wealth of resources about Central Florida, including more than 17,000 images depicting the area.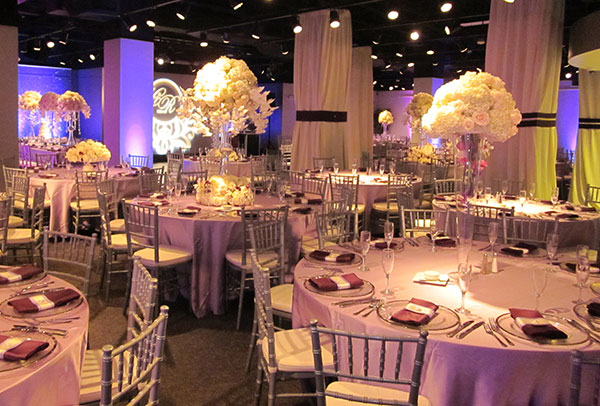 Don't just have an event — make history! We have many choices for the perfect downtown venue for weddings, parties, meetings, conventions, conferences, and more.
What our visitors are saying about their experience
I want to thank the staff at the History Center for my daughter's experience this summer [at camp]. Every staff member has been kind, talented and prepared – and helped nurture my daughter's love of invention and creation. She deeply enjoyed the program. Thank you!

Ximena Cordova Palma

I just have to tell you what a spectacular time our classes had today! The kids talked about it all afternoon, and all of our teachers raved about it! How early is too early to book for next year?

Teacher Judy Lindquist, Andover Elementary School

The exhibits were interesting and well put together. I particularly enjoyed all the information about Florida's citrus industry. Exhibits focusing on tourism were a close second favorite. Staff was helpful, and we enjoyed the optional audio tour.

Halee Pearl

Great local museum! Took our daughter when she was 3 and she loved it. She asked to go back and at 5 she loved it even more! If you live in central Florida, or are visiting, you really need to check it out!

Joanna Bond