OUR MISSION
To serve as the gateway for community engagement, education, and inspiration by preserving and sharing Central Florida's continually unfolding story.
The Orange County Regional History Center is an affiliate of the Smithsonian Institution and a member of the American Alliance of Museums. The History Center includes a museum in a historic courthouse, the collection of the Historical Society of Central Florida, the Joseph L. Brechner Research Library, the Emporium Gift Shop, and Heritage Square park. It advances its mission through wide-ranging programs, permanent and traveling exhibits, and limited-run exhibitions from other prestigious institutions.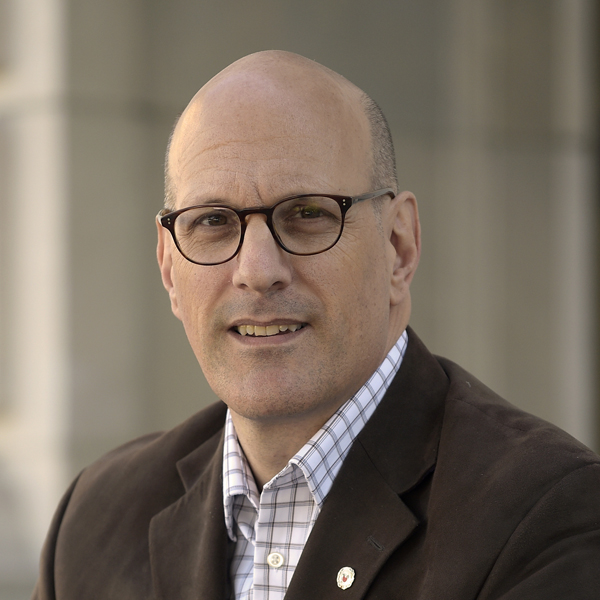 Message from the Museum Manager
We've all heard the expression, "The longest journey begins with but a single step." This year the History Center is embarking on a long, sometimes arduous journey – one that will take a few years, cost a significant amount of money, and require hard work by a dedicated staff. It will also pave a path to an exciting future.
Get Involved