Saturday, September 23, 2023, 10 a.m. – 3 p.m.
We're celebrating Hispanic Heritage Month with our Third Annual Celebration of Latin American Arts & Culture. We will be joined by Central Florida artists representing several Latin American countries who will display and sell their artwork. Meet the artists, see live painting demonstrations, check out heritage music and dance performances, and enjoy family-friendly crafts and activities!
This program is presented in partnership with 'Casa de Artes, Bienestar, Educación, Turismo, Cultura, Artesanías y Literatura (CABETCAL)' by Beatriz Andrekovich.
Admission is free all day. Artist displays and sales end at 2 p.m. – activities end at 3 p.m.
Performances at 11 a.m. and 1 p.m. by:
Escuela de Bomba y Plena Tata Cepeda Puerto Rico
Flamenco Alborea
Mexico Lindo Folkloric Ballet Orlando
Isla Danza Venezuela
Artists:
Alberto Quintero
Ireene Narpier
Carlos Azuaje
Arelys Quintero
Nelson Cardenas
Wendy Ramírez Escobar
Andy Goliat
Monica Díaz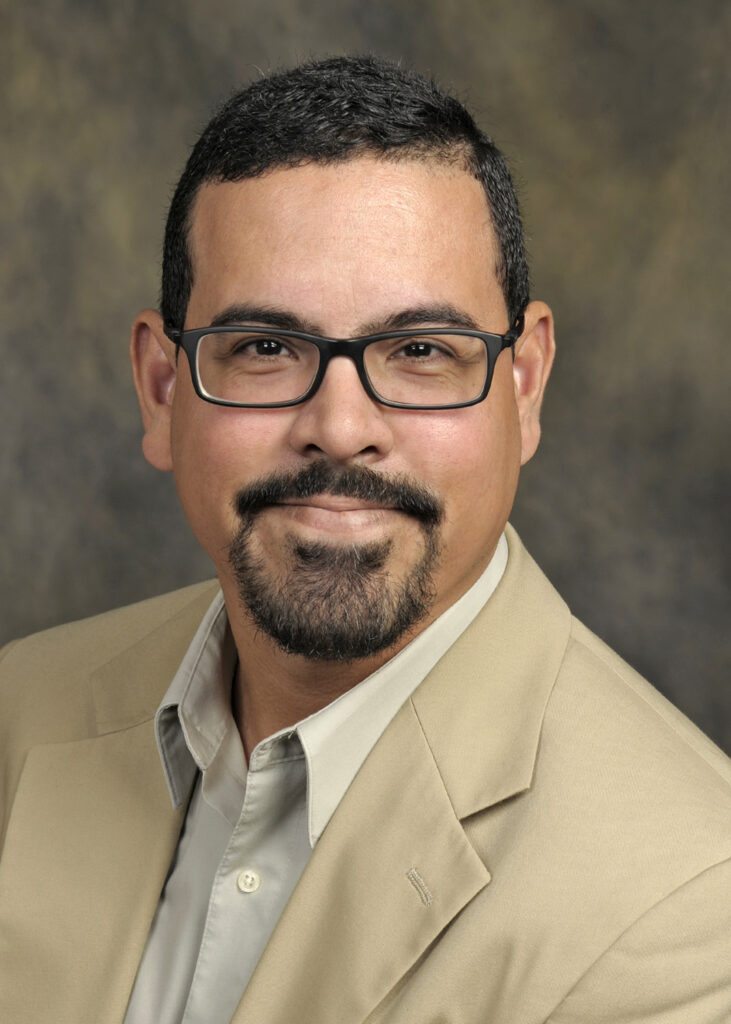 Special presentation at 2 p.m.
Beyond the Rice: The Cultural, Social, and Economic Practices of Latin American Food
Explore insights about the cultural, social, and economic practices surrounding the Latin American food of several of the largest Hispanic groups in Central Florida, representing the heritages of Colombia, Cuba, the Dominican Republic, Mexico, Puerto Rico, and Venezuela. Dr. Fernando I. Rivera, professor of sociology at the University of Central Florida, will highlight the history of these foodways, their similarities and differences, and the ways foods shape not only our palate but our cultural practices.
About our speaker: Dr. Fernando I. Rivera is a professor of sociology and the founding director of the Puerto Rico Research Hub at the University of Central Florida. His published work has investigated how different mechanisms are related to certain health and mental health outcomes, with a particular emphasis on Latino populations. He earned his master's degree and doctorate in sociology from the University of Nebraska-Lincoln and his bachelor's in sociology from the University of Puerto Rico-Mayagüez. He also completed a postdoctoral fellowship, sponsored by the National Institute of Mental Health, at the Institute for Health, Health Care Policy, and Aging Research at Rutgers University.
Presented in partnership with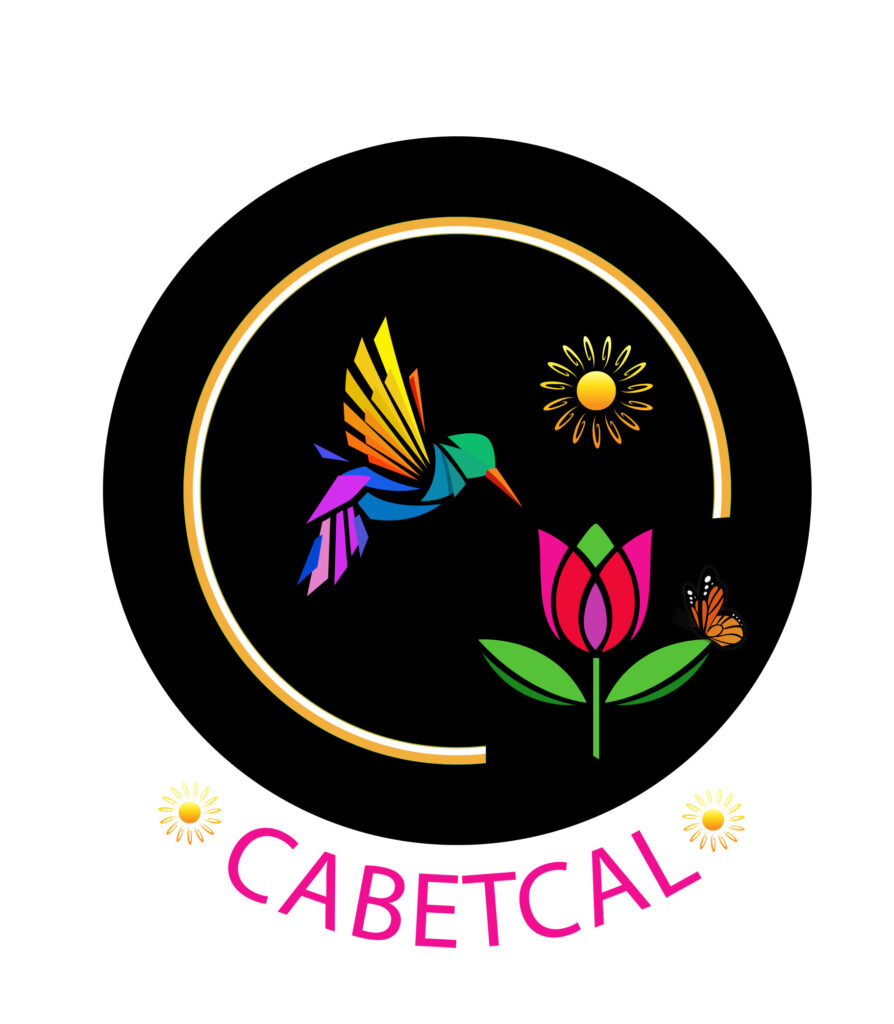 Supported by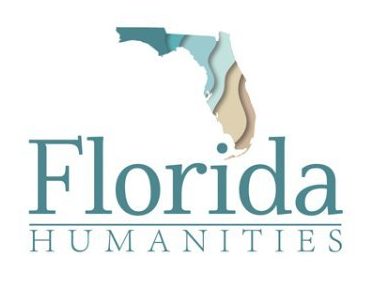 Funding for this program was provided through a grant from the Florida Humanities with funds from the National Endowment for the Humanities. Any views, findings, conclusions or recommendations expressed in this program do not necessarily represent those of Florida Humanities or the National Endowment for the Humanities.