Thursday, October 15, 2020, 6 – 8 p.m.
In this two-part series, scholars, musicians, and poets will lead engaging discussions about Black culture, including the evolution of music and the power of storytelling. Enjoy light refreshments, live music, and poetry readings.
Evolution of Music
In a program featuring Dr. JoAnne Stephenson, associate professor of Music at the University of Central Florida, and Donald Harrell, performing artist, folklorist, and co-founder of Orisirisi African Folklore, we'll explore the evolution of African American music and the influence of African traditions, including performances that highlight the speakers' presentations.
We have limited capacity for in-person participation for this event.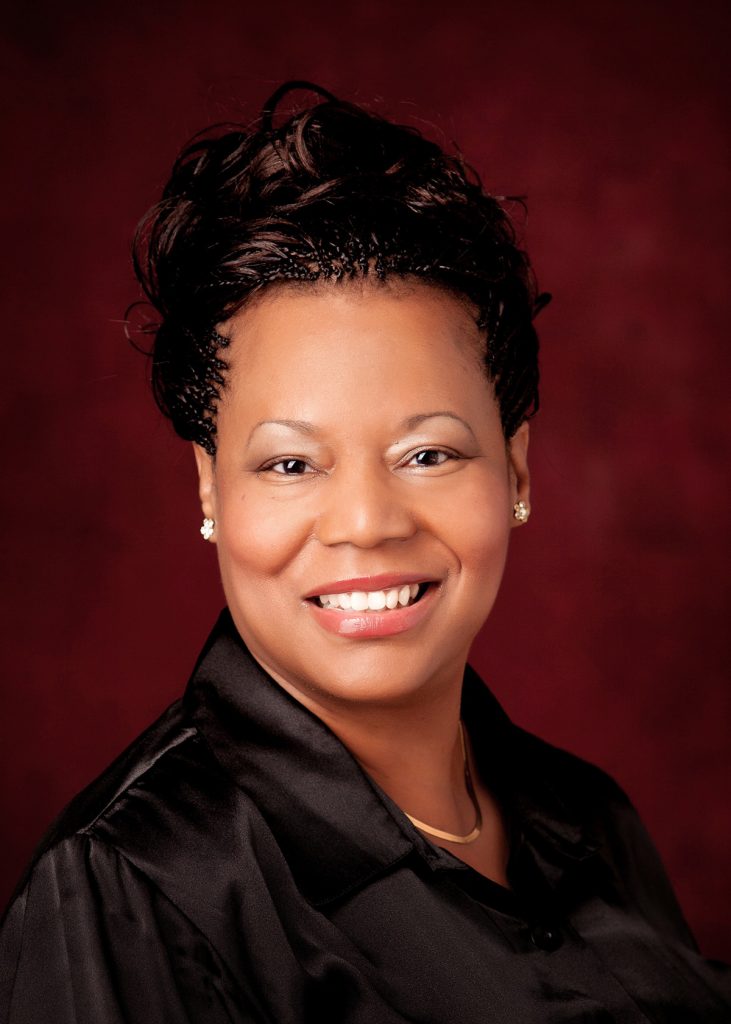 Dr. JoAnne Stephenson is an active performer, lecturer, and teacher.   Employed at the University of Central Florida since 1994, she has pursued her interest in the Music by African Americans initially focusing on rarely heard classical compositions by African American Composers.  This interest was then developed into a course entitled the Evolution of Music by African Americans which took an in-depth look at how African American Music, from the Negro Spiritual to Hip Hop impacted the development of American music.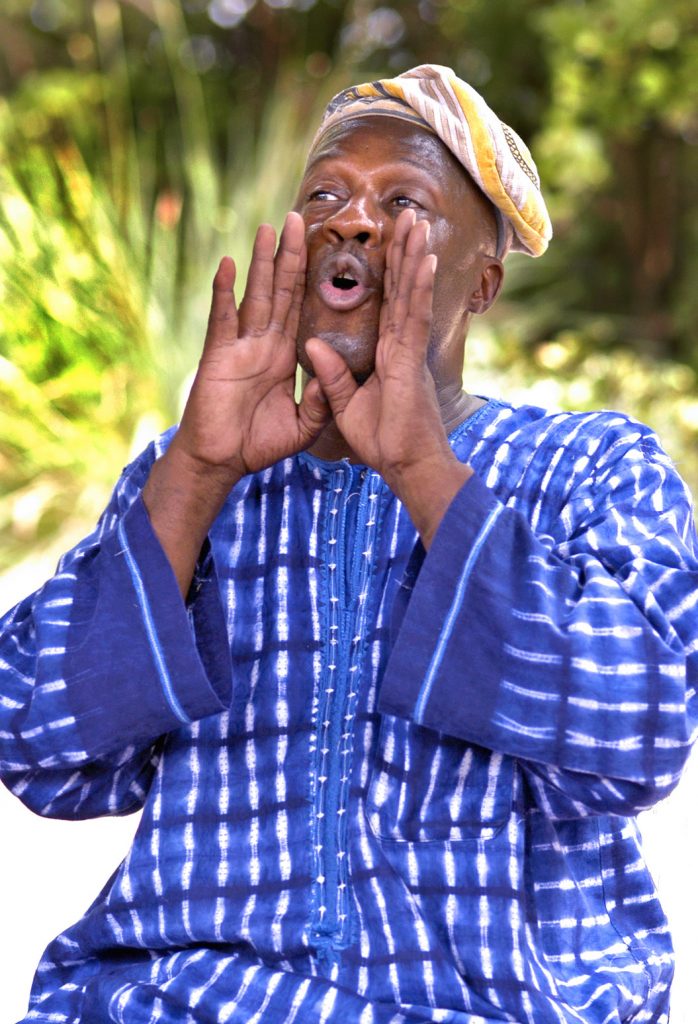 Don Harrell is an Africana Studies scholar, arts activist, and educator, whose work centers around uprooting racism and other types of oppression. In addition to serving as Africana Studies and African American Humanities faculty at the University of Central Florida, Valencia College, and the Florida Institute of Technology, he is the co-founder and C.E.O. of Orisirisi African Folklore-one of the nation's most highly acclaimed performing arts and arts education initiatives. Don has been the recipient of several prestigious awards and has received special recognition for his equity, inclusion, and diversity efforts, far and wide.
Programming supported by