From the Smithsonian Institution
Presented by Orlando Health
October 13, 2018 – January 6, 2019
This special exhibit from the Smithsonian Institution and the National Institutes of Health examines the complexities of the genome—the genetic or hereditary material of a living organism—through cutting-edge displays, animation, and fascinating real-life stories that reveal the links between generations and how our histories begin long before we are born. The exhibit also examines both the benefits and challenges the study of genetics presents to our society.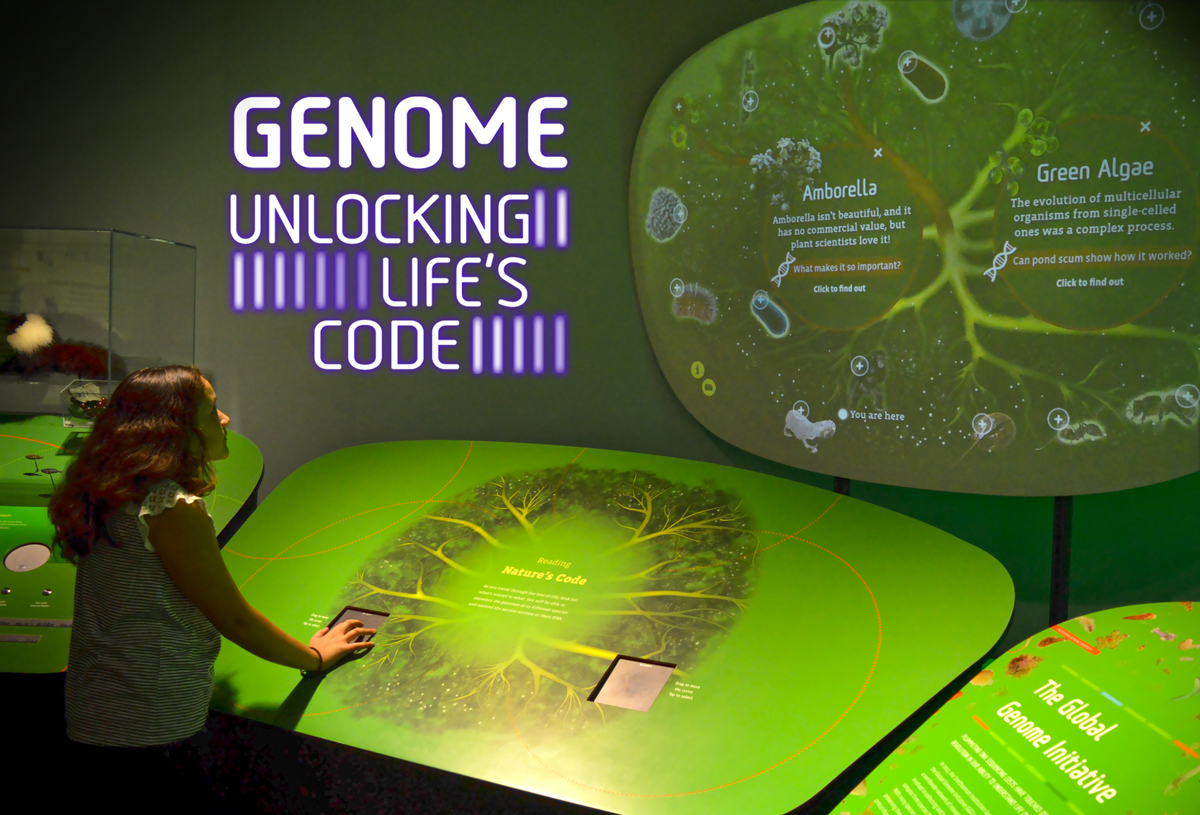 ---
Genome: Unlocking Life's Code contains a special area, custom designed by History Center staff, that explores three genomic ties to Central Florida – in the fascinating findings at the Windover Bog archaeological site in Brevard County, in the development of citrus, and through the family histories of some well-known Central Floridians, including Orlando Mayor Buddy Dyer; Jorge Estevez, WFTV Channel 9 news anchor; journalist Brendan O'Connor of the Bungalower; Toni Pressley, Orlando Pride soccer team defender; and Geraldine Thompson, former state representative and senator and founder of Orlando's Wells'Built Museum.

---
Developed and produced by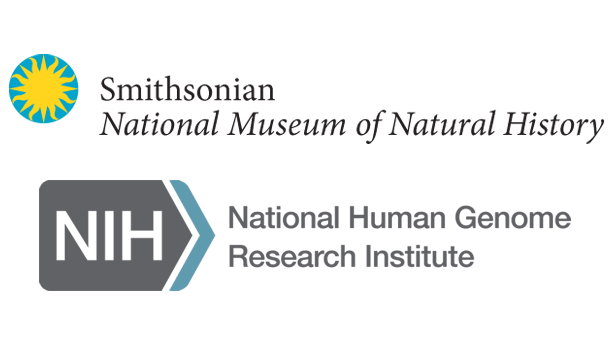 In association with

Presented locally by

Genome: Unlocking Life's Code was developed and produced by the Smithsonian Museum of Natural History and the National Institutes for Health's National Human Genome Research Institute in association with Science North.
---