Joseph L. Brechner Research Center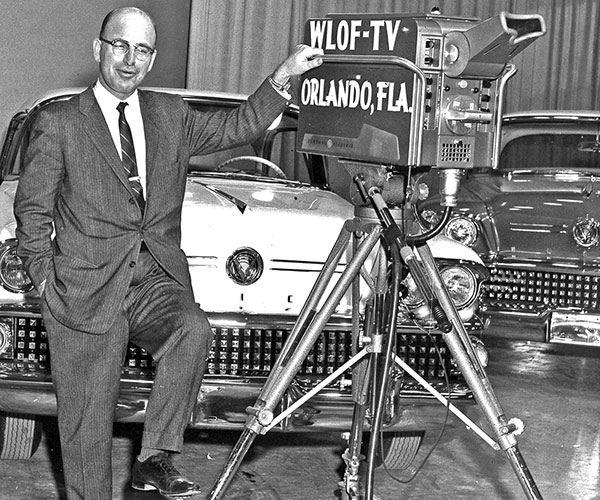 The Joseph L. Brechner Research Center was created through a donation from the late Marion Brody Brechner in honor of her husband, Joseph (1915-1990), an award-winning journalist, community leader, and freedom-of-information advocate.
The son of Eastern European immigrants, Brechner believed deeply in American democracy and citizens' responsibilities to be informed and participate. In 1958, he cofounded WLOF-Channel 9 (later WFTV) in Orlando.
The Brechner Research Center houses the special collections of the Historical Society of Central Florida, documenting nearly 200 years of Central Florida history. The center includes a research library, an archive, and space for researching items from the collection.
For more on its holdings, visit Library & Archives.
The Brechner Research Center is on the fifth floor of the History Center and is free to the public by appointment. Contact our Research Librarian, Melissa Procko, at 407-836-8538 or Melissa.Procko@ocfl.net.
Visiting Hours
Monday – Friday; 10 a.m. – 5 p.m.