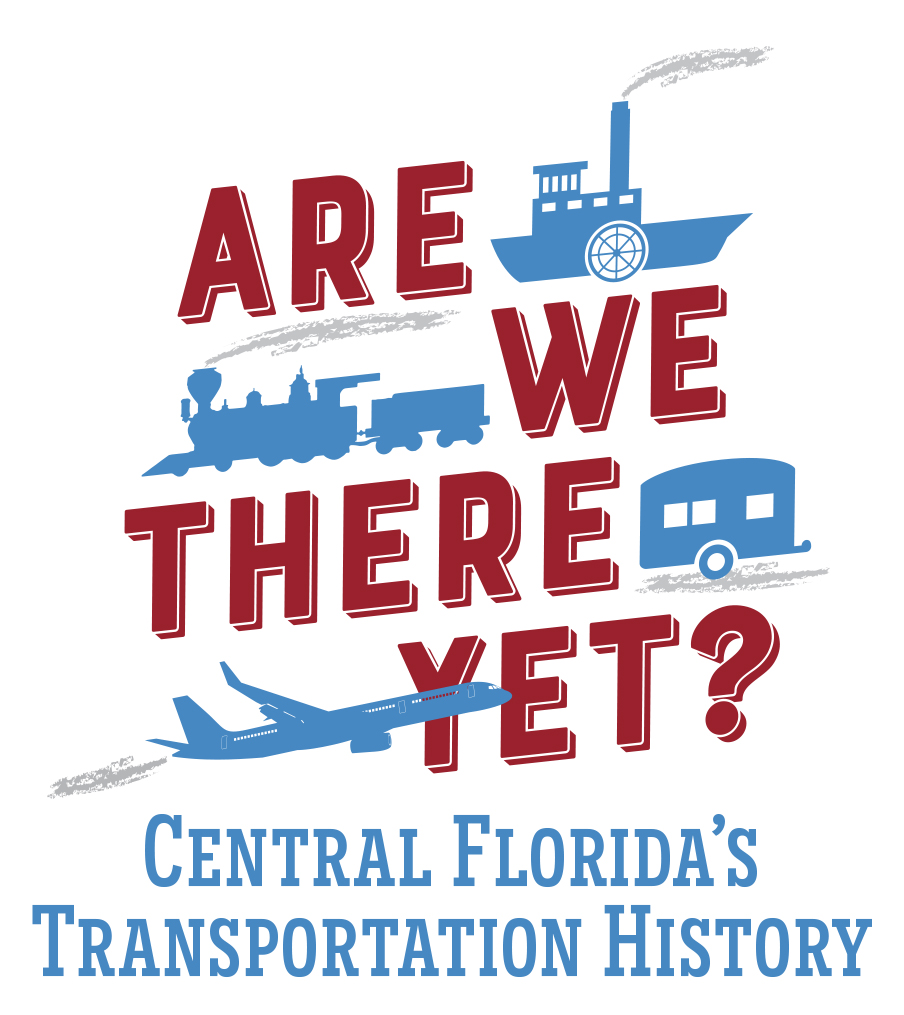 Join Museum Director Michael Perkins for a series of lunchtime Friday programs as he reviews the significant events in transportation history that shaped Central Florida.
Following the successful "Central Florida History 101" series in spring 2019, the new fall series offers a more in-depth look at the relationship between the growth of the region and the various means by which people arrived here and then moved around within the region.
From American Indian trails to steamboat routes, from railroad lines to interstate highways, each advance in transportation technology can be linked to booms in our population.
These interesting lunchtime lectures last approximately 45 minutes, followed by a short question-and-answer period. Bring a lunch or let us order one for you by calling 407-836-7046 (order at least 24 hours in advance). Members free; non-members $5. With lunch: Members $8; non-members $13.
The Steamboat Era – Friday, September 20
How did early Central Floridians get around? Inhospitable terrain made the going tough, even with the arrival of steam-powered watercraft.
Railroads Boost the Economy – Friday, October 11
The arrival of the railroad in Central Florida created an economic boom in citrus, new arrivals, and winter visitors.
Early Roads, Aviation, & Tourism – Friday, November 15
The Good Roads Movement of the early 1900s connected Florida with the rest of the country, really opening up the state for tourists.
Interstates & Airports – Friday, December 13
Florida became an international destination after World War II. Huge airports and expressways were built to entice millions of people to our state every year.