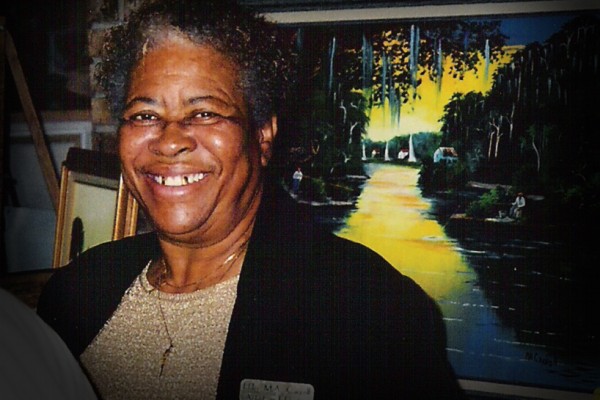 History Center staff members were saddened to learn of the death on Dec. 4, 2019, of Mary Ann Carroll, who was long a stalwart member of the group of Florida Highwaymen artists who have visited the museum for Meet & Greet events twice a year.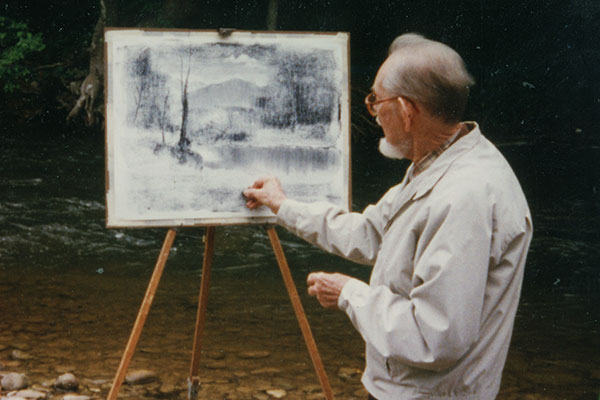 Memoirs and photos from the estate of longtime Central Florida painter and teacher Ralph L. Bagley reveal a lifetime in the arts and a devoted dad.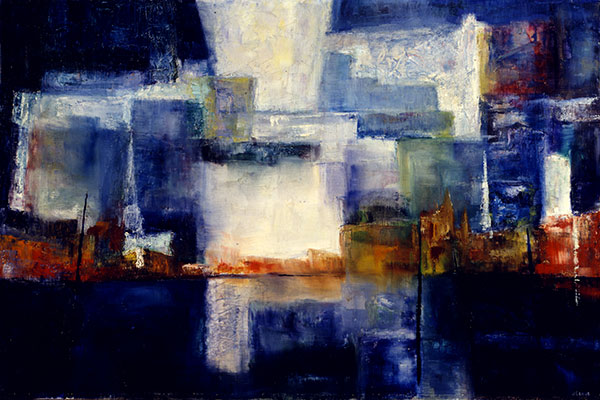 Central Florida has long been home to a thriving community of artists. Now, the "Art Legends of Orange County" project celebrates 50 years of creativity.