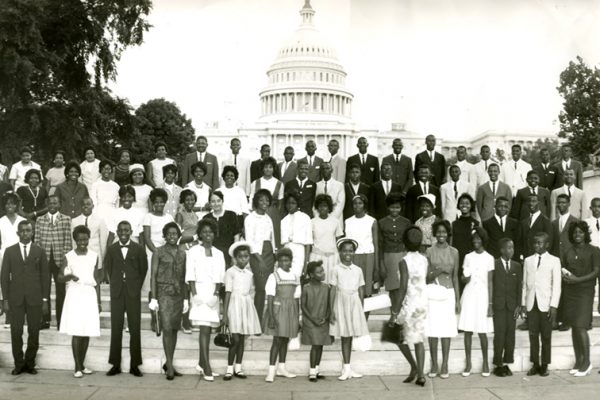 Working against the odds, teenagers and their band leader became effective goodwill ambassadors for Orlando's African American community in the days before the Civil Rights Movement.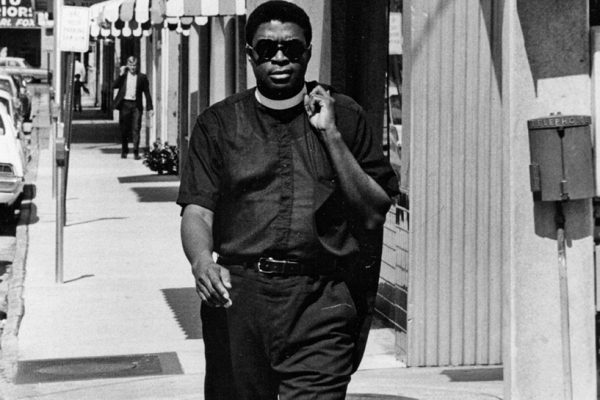 Father Pinder led the fight to integrate Orlando's restaurants and lunch counters, stores, playgrounds, parks, and schools. He helped to persuade the Orlando Sentinel to eliminate its "Negro Section" and to cover African Americans in the main edition of the paper.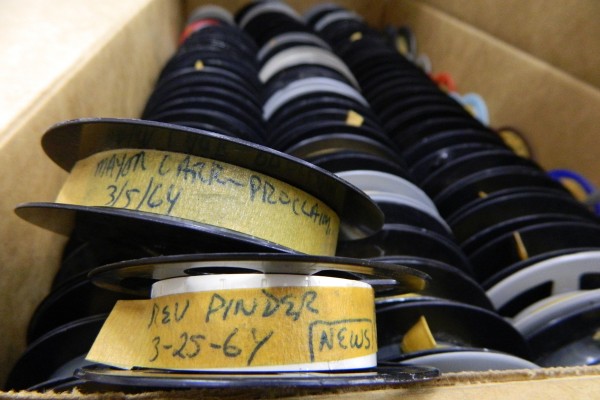 On March 6, 1964, Dr. Martin Luther King, Jr. made his one and only trip to Orlando to give a speech at Tinker Field. More than 50 years later, the Collections Department at the Orange County Regional History Center is searching through the collections for footage of that historic visit.