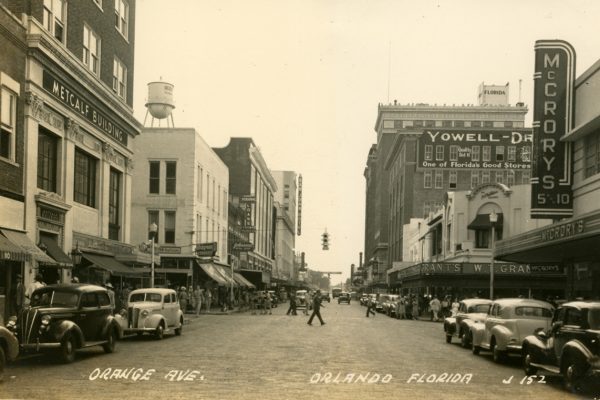 Three 1920s Orlando buildings represent the first wave of American commercial structures that climbed skyward on beams of steel. The Angebilt, the State Bank of Orlando & Trust Company Building, and the Orlando Bank & Trust Co. still survive in downtown Orlando.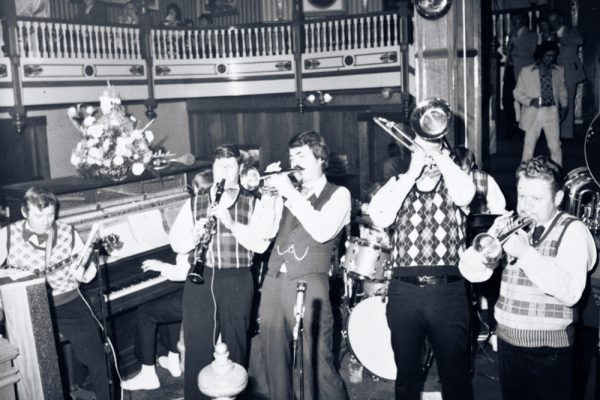 "When we were goin' and blowin'," Bob Snow says Church Street Station "had such a reputation." In its prime in the 1980s, it was one of the premier attractions in Florida. Lili Marlene's Aviator's Pub and Restaurant was the "top-grossing restaurant in the state until Hard Rock."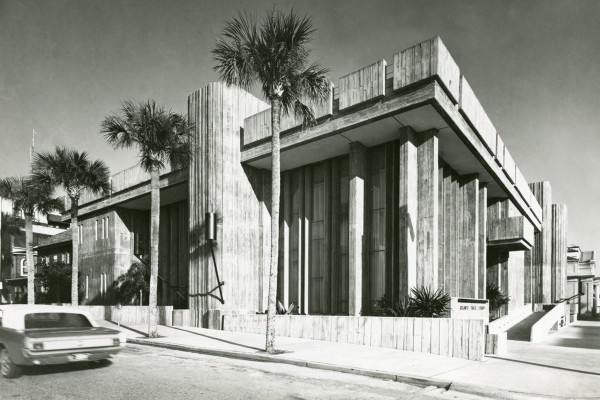 In 1962, the citizens of Orlando passed a Civic Improvements Bond issue that provided a million dollars to replace the Albertson Public Library, a Neoclassical-style structure that opened in 1923. For the new building, the city selected the Connecticut-based architect John Johansen (1916-2012).