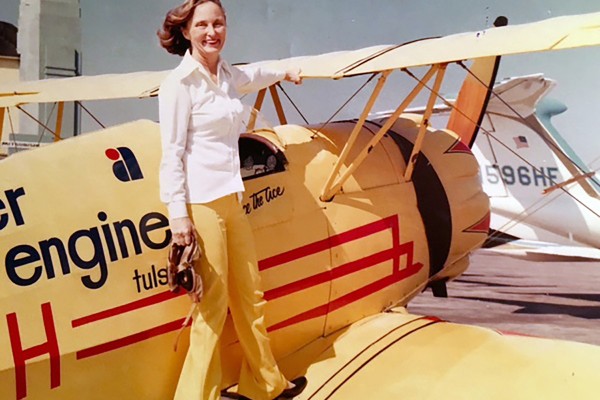 This is the extraordinary story of an Orange County native who became an aviation pioneer and world-class airshow performer. Grace Ellen Butt graduated from Winter Park High and Rollins College and was a debutante of the Rosalind Club, but to her generation, she was the legendary "Grace the Ace."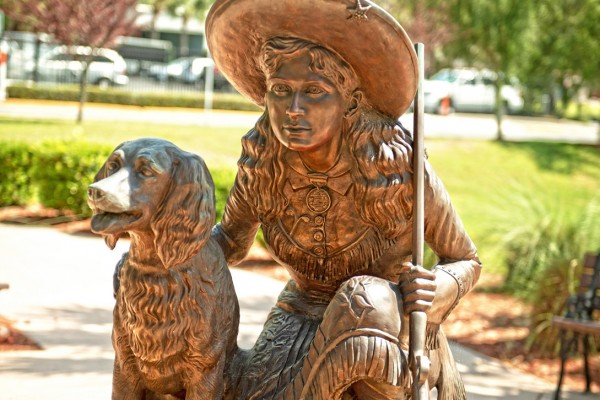 Like so many Midwesterners, Annie Oakley wintered in Florida, and despite her fascinating, globe-trotting personal history, two of the most "pivotal events of her life" happened in the Sunshine State. She was a part of our history, as Florida was of her's.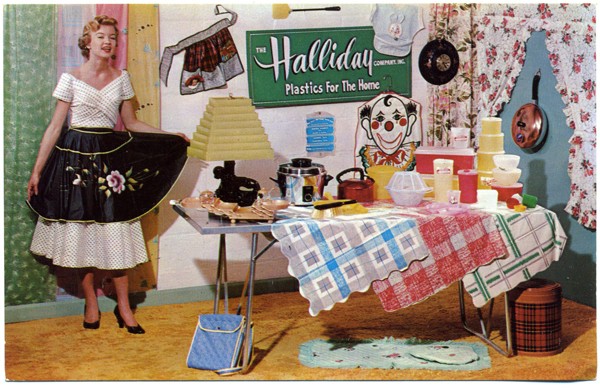 In 1953 Tupperware headquarters moved to Osceola County next to Gatorland. Central Florida drew Tupperware salespeople for training and was home to the company's Jubilee, an annual sales convention and celebration.